Brandeis
Conejo Valley want to wish EVERYONE
Happy Holidays and Healthy Prosperous New Year!
We recently have received comments of praise from "National" about our recent email blast leading everyone to our quarterly Newsletter on our Website. That was great news.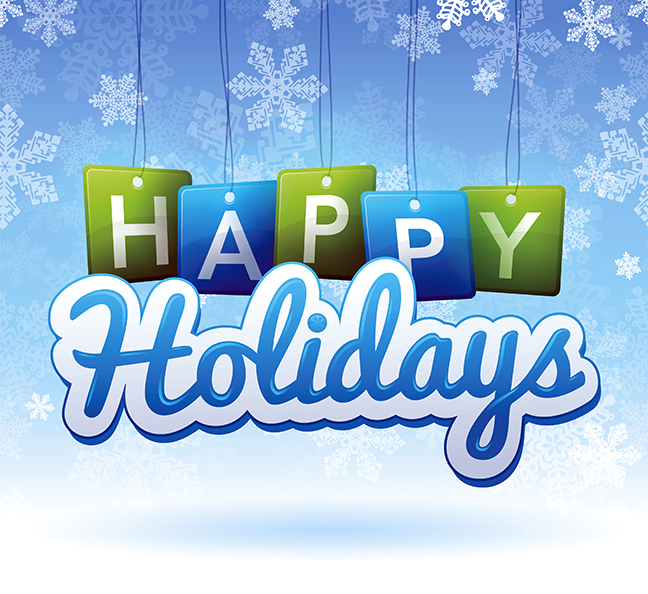 We give to Brandeis National Committee and the BNC gives a lot to us.
We are thankful for your friendship and for your participation in Brandeis Conejo.
We both wish each of you a Happy Holidays Season and Hapy New Year filled with joy and good health…
Judy Perlman judithfp@gmail.com 
Elaine Bercy cyberbercy@aol.com,
your Co Presidents of Brandeis National Committee Conejo Valley