Brandeis University and BNC Present
University on Wheels
powered by the Conejo Valley, San Fernando Valley and Los Angeles Chapters
Civil Liberties and the Fifth Amendment
What are your Fifth Amendment rights? Can your "right to remain silent" be used against you in a court of law? The answers may surprise you.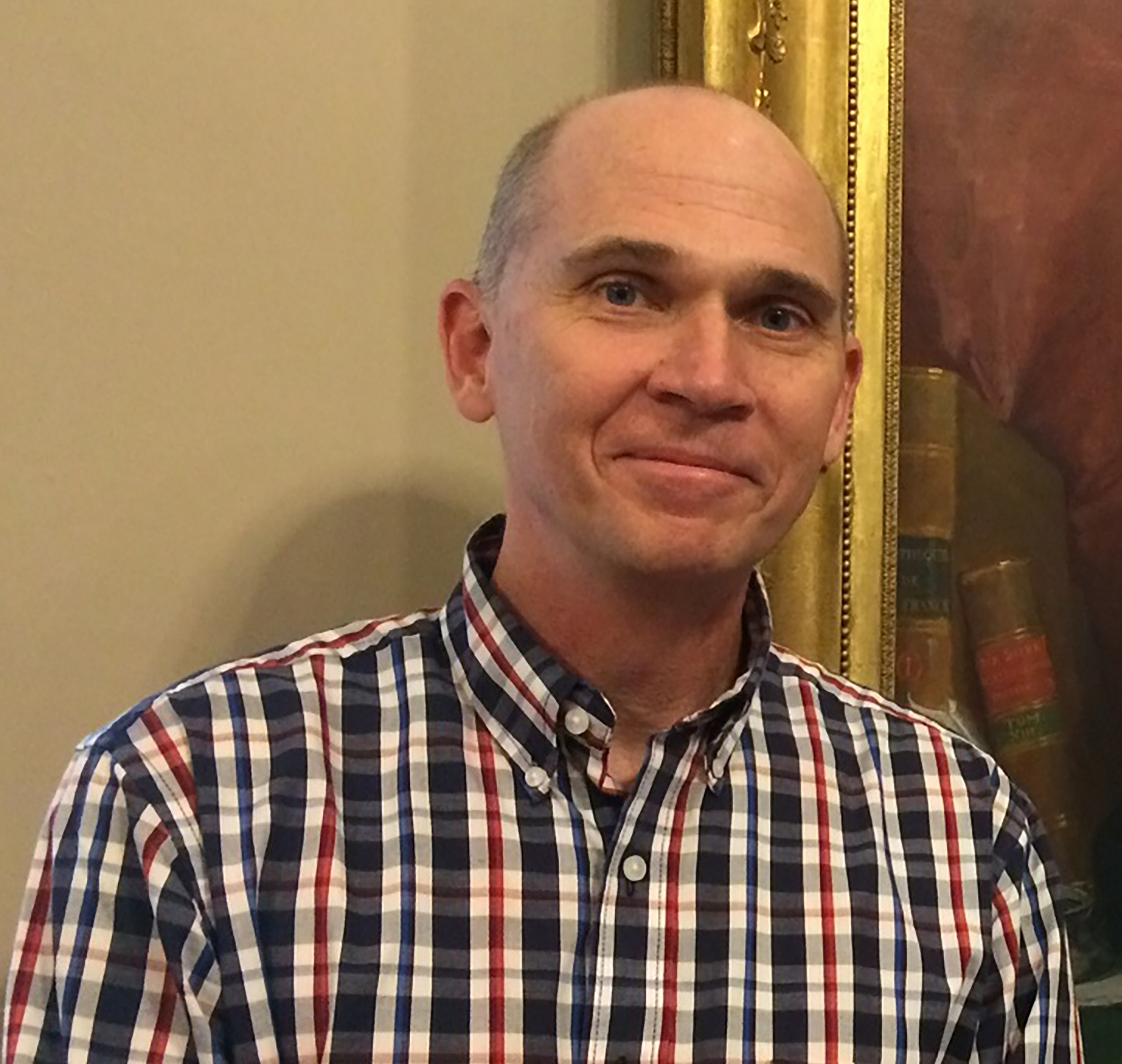 Join us for a fascinating presentation by Daniel Breen, Sr. Lecturer in Legal Studies at Brandeis University. Dr. Breen is an expert in American law as it relates to the history of the Republic. He will discuss legal cases, both historic and more recent that have led to the modern debate over the Fifth Amendment now raging in state and federal courts throughout the country.
You won't want to miss this very special program!
UOW was a sell-out last year and those without reservations were turned away at the door.
Sign up now!
Date: January 10th
Time: 10:30 am-2:30 pm
Cost: $50.00*
(includes a delicious brunch of bagels, lox, eggs, & more)
Braemar Country Club
4001 Reseda Blvd
Tarzana Ca 91356
Any amount over $39 is considered a donation to benefit Brandeis University's Sustaining the Mind fund in support of medical research to find cures for neurological diseases such as Alzheimer's, Parkinson's and ALS.