---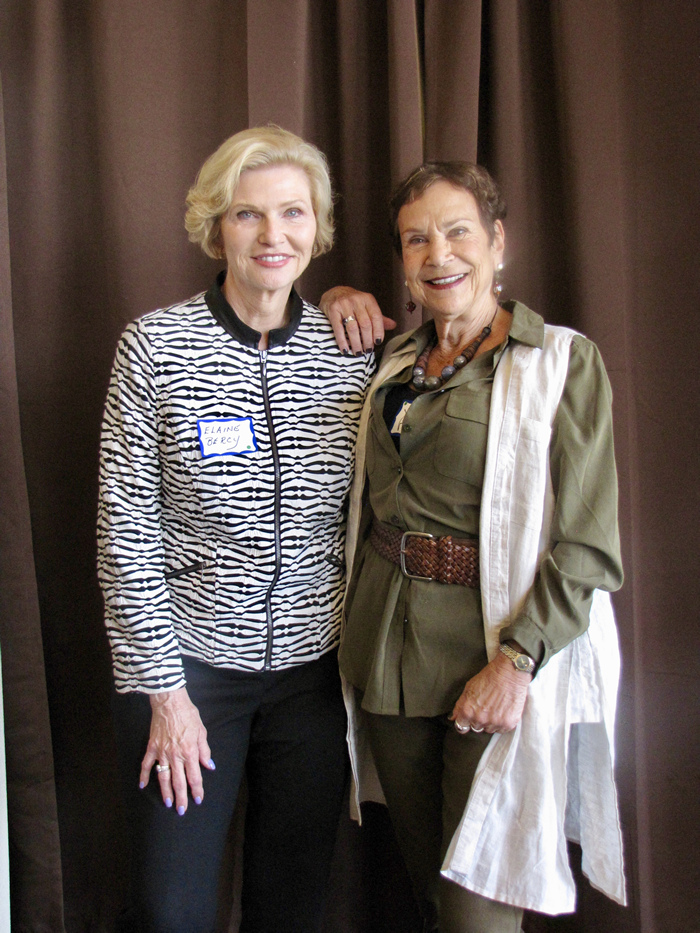 August message from our Brandeis Co-Presidents:
As we start on our new (fiscal) year, we are busy collecting study group fees and encouraging everyone to re-enroll by paying your dues of $60 if you haven't already done so. We are happy to report that MOST have already re-enrolled and many have done so on line. (if you haven't, click here click here and have your credit card handy).
We welcome our many new members who have recently joined us and are already in some of our study groups. Sept 24th we will have our New Member Coffee where you can meet other new members and prospective members. Stay tuned for notices about where and time.
We are happy to report that we have attained our donation goal which was set for us by National at $38, 406; attaining more than $41,000 going to Brandeis, and we have greatly surpassed our 583 membership goal for fiscal year 2018, with more than 660 members. That's fantastic!! We give thanks to our Board and to you, our members, for your generosity of time and dollars .
Our study groups are thriving and our VPs of study groups are working hard to start new groups so that you can get off of waiting lists and into another group. Go to our study group page on the web site to view what is open.
We have Game Day coming up on August 21st at North Ranch Country Club and our October Fall luncheon on October 9th presents Fritz Coleman, with a new, sweet and hilarious routine.
We ask you to join us in these events, so that you can enjoy the company of your friends, and partake of good food and entertainment. But we must not lose sight of the fact that these events are for raising funds for an important cause: Research towards finding a cure for Alzheimers, Parkinsons, and other neurodegenerative diseases. This year all chapters throughout the United States have an exact goal of $500,000 which will enable researchers at Brandeis, as they are in need of that a Photon Microscope which will keep them up to speed in this dynamic and changing field. So please join us at our fabulous events and know that your donation is going to Brandeis which needs that microscope. Help us by donating and enjoying together.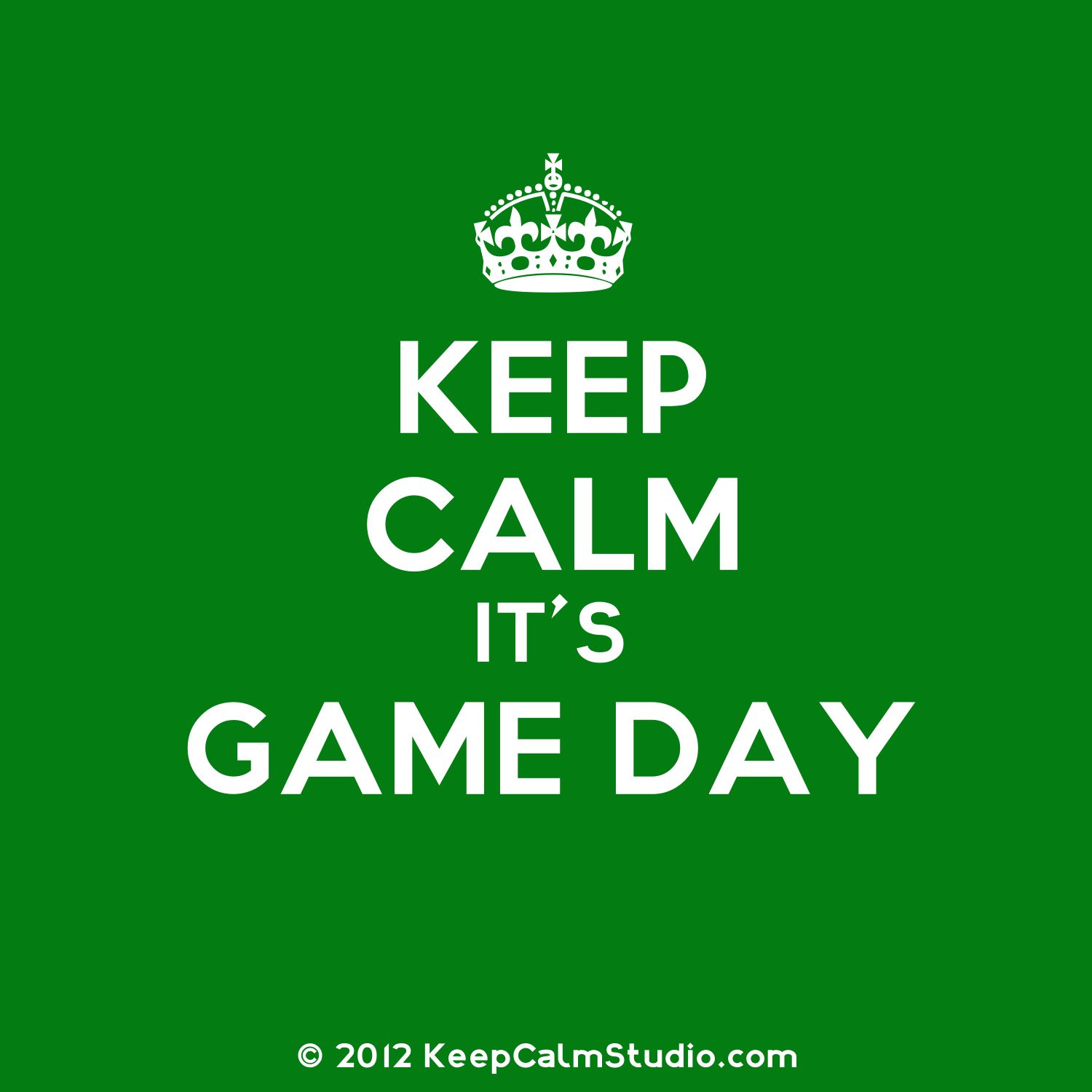 See you soon,
Your Co-Presidents,
Judy Perlman judithfp@gmail.com
Elaine Bercy cyberbercy@aol.com,
your Co Presidents BNC Conejo
For even older newsletters, see the entire archive on our auxiliary website.