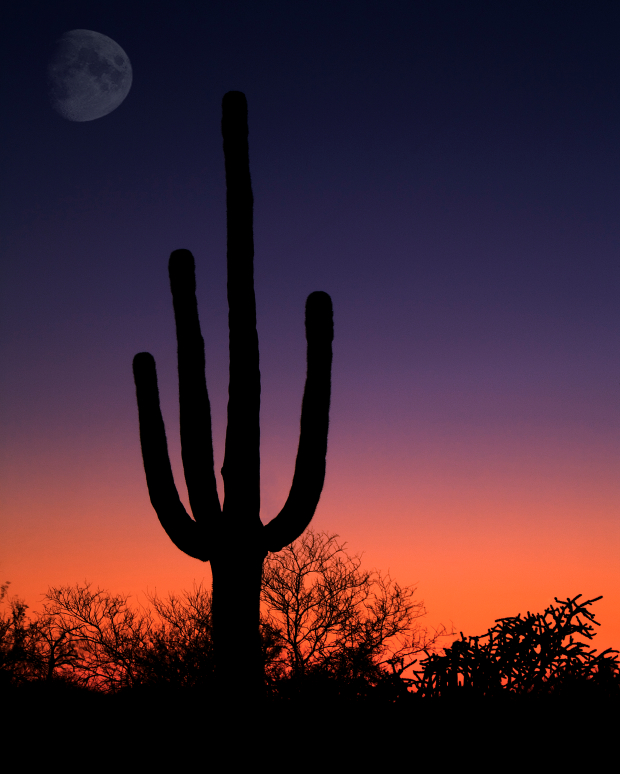 The second new group, for members who are most interested in evening activities, a prospective evening group held its first organizing meeting last month and calendared 3 dates for meetings this spring: March 31st, April 28th and May 13th. Activities will be planned by group members and may include movies or theatre, book discussions, artist studio visits, game nights, political or current events discussions, and classes of various types, including cooking!
The March 31st meeting featured a presentation by one of our very own Chapter members, an expert on how new drugs eventually come on the market in the US. Yes, this is a teaser – for more information about the group and its exciting plans, contact the new co-facilitators:
Daron Barness, daronday@aol.com, Linda Slater, lcstobin@hotmail.com, or Sue Lawler, suelawler9@gmail.com.