Thanks to all the panelists, participants, and guests of tonight's teach-in on South Sudan.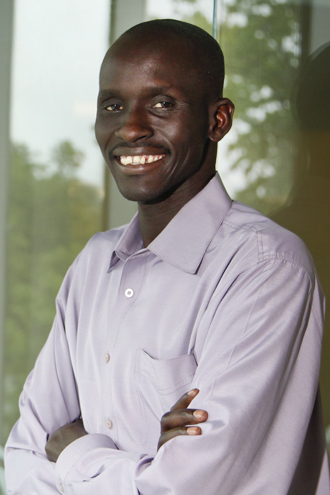 I was delighted to hear Mangok's voice from Juba, but also learned a lot about tensions within South Sudan and the United Nations' response.
For those of you unfamiliar with the background, I strongly recommend this Boston Globe article.  In short: Mangok is from South Sudan, a newly-independent country that has recently suffered from internal conflict.  During the most recent violence, four of Mangok's young relatives were abducted by armed gunman; the gunman also killed the children's parents, Mangok's brother and sister-in-law.
For those of you who would like to help cover the expenses of recovering and resettling Mangok's young relatives, please see this site.
If you were able to attend the teach-in, I am wondering:
What did you make of the South Sudanese call for accountability for crimes such as child abduction?  Why does the United Nations Mission in South Sudan strive to remain neutral on questions of inter-tribal disputes?
Did you think the rest of the world should intervene in South Sudan's crisis?  If so, what kind of intervention do you think would be most effective?
Any other thoughts?