Monday, October 4, 2021
5:30-6:30pm Eastern Time
Atrium of Mandel Humanities Center
In-person event, limited to Brandeis campus community
Refreshments will be served
No RSVP required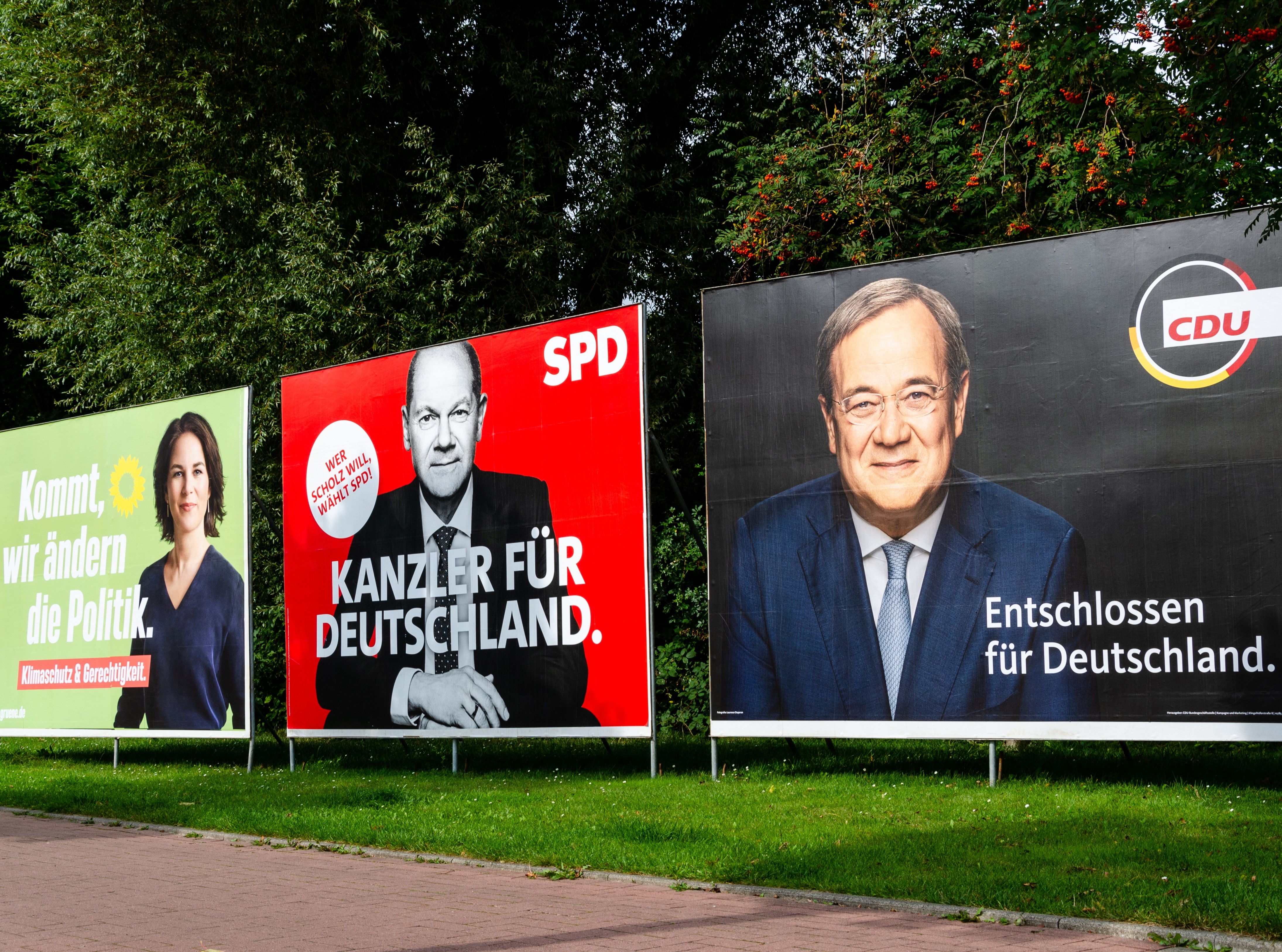 The federal election in Germany on September 26 has changed the country. After 16 years as Chancellor, Angela Merkel did not run again, and her party suffered a historic defeat at the polls. The Social Democrats (SPD) received the highest number of votes (25.7%), suggesting that their candidate Olaf Scholz (up to now Finance Minister in Angela Merkel's governing coalition), will succeed her as Chancellor. However, to get there his SPD must form a new coalition – and the most likely partners are the Greens (who had their best ever results with 14.8% of the vote) and the "Market Liberal" Free Democrats (FDP) who also got a slight lift in the votes (11.5%). That will not be easy. We asked faculty and students with an interest in Germany/Europe to help us understand the results and what this will mean for Germany, for Europe, and for transatlantic relations going forward. Come join the discussion!!
Panelists:
Lucy Goodhart, IGS and Politics
Steven Wilson, Politics
Lukas Ruser, Ph.D. student in NEJS/Schusterman Center for Israel Studies
Sabine von Mering, Director, CGES