Hello, my name is Norah Khadraoui I am a rising junior majoring in Sociology and I am interning at the Legal Aid Society. The Legal Aid Society is one of the largest social justice law firms in New York City. The organization's mission centers around the idea that no person should be denied the right to equal justice. The Legal Aid Society has specific teams that practice nearly every area of law that can impact New Yorkers and I am working in their Immigration Law Unit.
The Immigration Law Unit was created to provide urgent legal services to assist low-income immigrants to obtain lawful status, reunify families, apply for citizenship, and defend against deportation. Within the Immigration Law Unit, they have four current projects. The federal project uses litigation to ensure immigrants are able to get fair hearings in immigration court. The youth project has provided free, comprehensive screenings, advice and direct representation to undocumented immigrant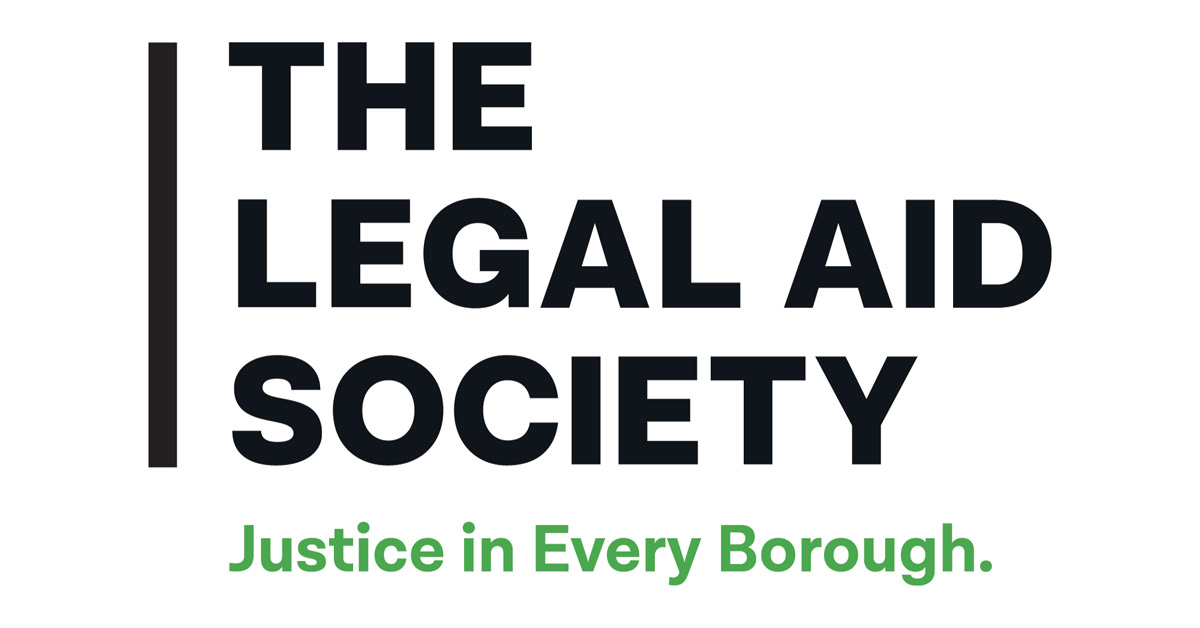 youth and unaccompanied minors in New York. The removal defense project represents immigrants in removal proceedings. The criminal immigration specialists support attorneys in the Criminal Defense Practice, advising them on the impact of criminal prosecutions on non-citizen clients.   
I have been floating between the various projects as well as assisting my supervising attorney in whatever he needs. For example, for the youth project, I participated in a screening event where I screened migrant minors to help determine what relief they were eligible for. This experience was really exciting and a little scary. My internship is mostly remote but I was able to come in person to conduct the interviews and I learned how to work with interpreters during an interview. It was also the first time I had screened potential clients by myself. After I finished speaking with the clients I discussed the information I gathered with my supervisor and then together we would talk to the client about possible next steps.
Besides screening, I became responsible for DACA renewals. I have been managing the DACA email, filling out client forms, and reviewing the forms with the clients before sending them to my supervisor for his review before they are submitted. I am really happy I am able to help a lot with DACA renewals, especially with the ongoing lawsuits with DACA it is very urgent to renew everyone's DACA status. 
One of my academic goals this summer to learn more about a realistic experience of what it is like working as an immigration attorney in a non-profit organization. I want to be able to determine if I would be able to handle and enjoy the workload and everything that comes with it. I also want to network with other attorneys working at the Legal Aid Society because I am interested in pursuing a legal career at a non-profit organization in New York.  Another one of my goals for the summer is to become more familiar with different areas of immigration law. Prior to this internship I worked primarily in asylum law. During my internship, I have been able to work on various types of casework with my mentor including DACA, naturalization, and applying for work permits. I hope to be able to also work on Special Immigrant Juveniles and U-Visa cases soon!