When I got up at 7am on June 5th–the first time I woke up early since vacation started–I was met with every feeling, but exhaustion. Despite having gone to bed late the previous night, all I could feel were the jolts of excitement flowing through my body as I anticipated the day ahead of me; the first day of my summer internship at Safe Passage Project (SPP).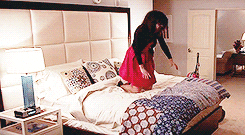 Safe Passage (SPP) is a New York-based non-profit organization committed to helping unaccompanied immigrant children and youth navigate the US immigration system by providing them with free legal representation to obtain immigration relief and benefits, be that through asylum, Special Immigrant Juvenile Status (SIJS), or other forms of protection. Not only that, but SPP also offers their clients mentorship and other kinds of non-legal aid (e.g. mental health support) so they are able to adjust to life in America.
This summer, I'm working as a College Intern, on a virtual basis, completing tasks such as translating documents between Spanish and English, providing interpreting services in legal screenings, assisting with the completion of immigration forms and electronic file database, as well as observing Immigration Court and Family Court appearances. 
Although most of what I do is clerical work, immigration law is incredibly bureaucratic, which means that every single task (from forms to affidavits) is important in the grand scheme of things. Not only that, but as someone who aspires to be a lawyer in the future, working on these has shown me the kinds of skills that are necessary to succeed in this field (such as analytical and research skills, attention to detail, writing, etc), and given me an insight into the day-to-day of an immigration attorney, which was one of my main goals for this internship.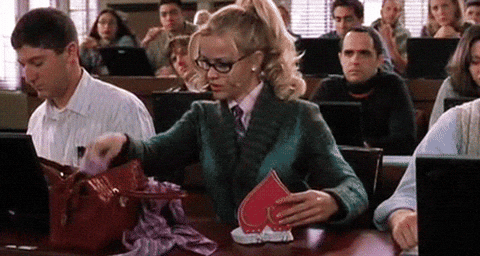 In terms of my other goals, I also hope to learn more about the US immigration system and the current developments taking place in immigration law and policy. Particularly, I want to become more acquainted with the other kinds of services, apart from legal support, that have a positive long-lasting impact on immigrants' lives in the US.
Last but not least, I'm really looking forward to supporting and encouraging immigrant children and youth. In the past, I've mostly worked with adults, however, as an immigrant myself, I've learned that immigrating to the US as a child or teenager comes with its own set of challenges and particularities (e.g. navigating the public and higher education systems). Overall, I hope to use the knowledge I've gained from my and others' experiences to incentivize younger immigrants to pursue their personal, academic and professional goals, regardless of the difficulties they may face.
Needless to say, I'm super thrilled about this experience, and getting to bring you along on this journey with me!
Bye for now,
Ingrid