Since we can't travel outside the country let's virtually tour some of the great museums located outside the United States. When the pandemic is over, you'll have some great ideas for future travel. I'll suggest my favorite at each site but, of course, there's so much more to see.
Canada
Egyptian Mummies: Ancient Lives – New Discoveries
Mexico
National Museum of Anthropology, Mexico City
From the Mexica indigenous peoples collection.
England
Kara Walker from the Prints and Drawings virtual gallery
France
Where else can you see the iconic Mona Lisa?
Spain
Visit Spanish masters such as El Greco, Goya and Velazquez.
The Nobleman with his Hand on his Chest, El Greco.
Italy
The Uffizi Galleries, Florence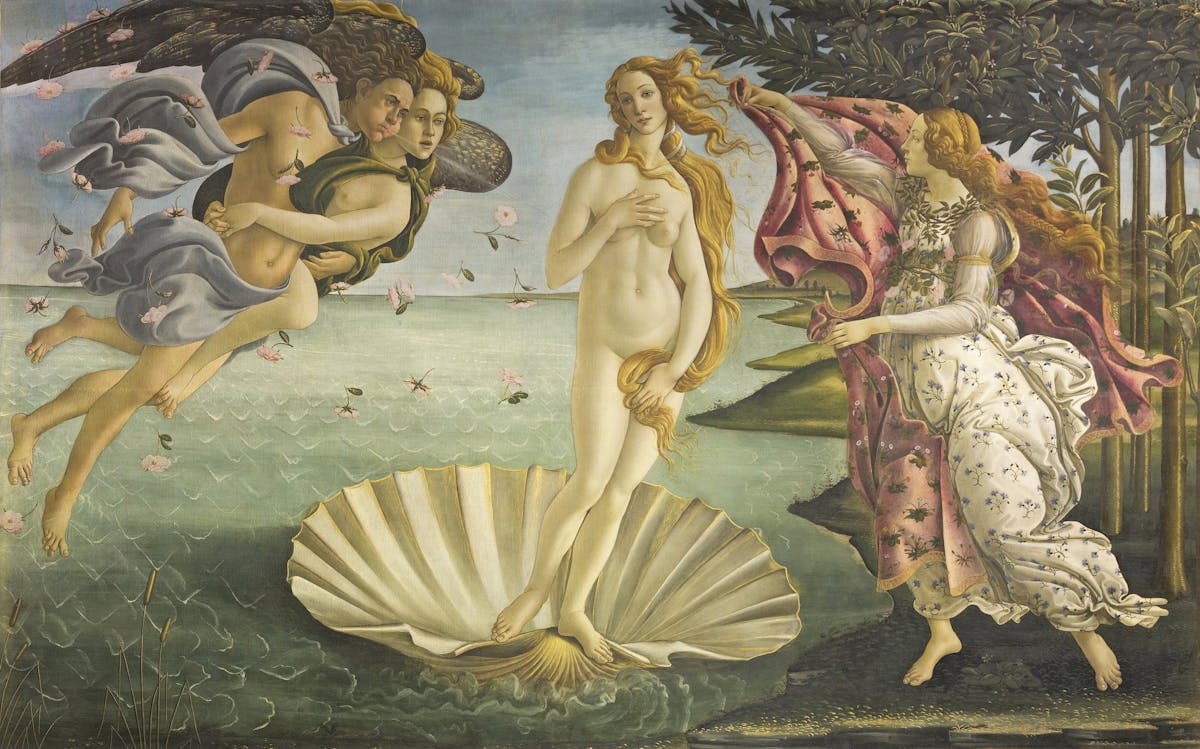 The Birth of Venus

The Netherlands
View Van Gogh, Vermeer and, of course, Rembrandt's The Night Watch.
Greece
The Parthenon
Russia
State Hermitage Museum, St. Petersburg
An extensive Matisse collection.
Lagoon
Japan
Beautiful Japanese ceramics, calligraphy, painting and sculpture.
12th Century Tea Bowl

China
The museum is within the walls of the Forbidden City.
The Hall of Understanding and Bringing Peace