Since our founding in 1959, Heller faculty, students, researchers, staff, and alumni have remained united by a vision of "knowledge advancing social justice" and a commitment to rigorous research and engagement with policymakers, practitioners and recipients of social policies, as well as academics. To celebrate our 60th anniversary, we'll be sharing sixty messages from students, alumni, faculty, and staff over the next few weeks.
1. "I've never experienced the support that the staff gives the students at any other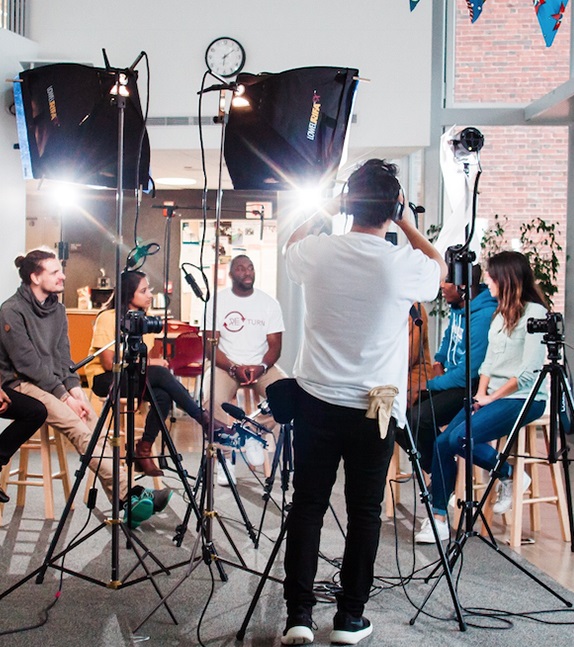 higher education institution, and for that, I will always be grateful." Nicole Rodriguez, MPP'14
2. "We always treat the person as the number-one priority when we're dealing with any issues, be they academic, personal or professional. And we make sure to link them to the resources they need." Ravi Lakshmikanthan, Assistant Dean for Academic and Student Services
3. "Heller was where I first understood health policy, its links to global health, and the social justice issues around global health. Heller helped me choose a focus on research to provide rigorous evidence that health policymakers can use to make meaningful decisions." Adeyemi Okunogbe, MS GHPM'12 
4. "My education at Heller, including a deeper understanding of economic, political and sociological theories, coupled with skills in statistics and research methods, has given me a distinct advantage." Antoinette Hays, PhD'90
5. "Having classmates from all over the world helps you to get rid of some of the biases you have." Shadi Sheikhsaraf, MA SID/COEX '17
6. "I was drawn in by Heller's social justice focus. I didn't want to have to do a more traditional graduate program and translate that to the work I wanted to do. I wanted to be around people who cared about the same things I cared about." Maryse Pearce, MBA/MPP'18
7. "My Heller cohort continues to be my extended family and professional network. I frequently reach out to individuals or groups to inquire about specific topics and I'm always amazed by the overwhelming support." Rodrigo Moran, MA SID'16
8. "The students are enormously dedicated and engaged. I was thinking, during orientation, that it kind of feels like a family, and that's wonderful, especially when you are dealing with such difficult issues and topics." Pamina Firchow, Associate Professor
9. "At Heller, social justice is in the DNA." Michael Levine, PhD'85
10. "Heller not only had the SID program, but also the environmental conservation concentration that I wanted. My coursework at Heller and summer internship are preparing me to address sustainable energy challenges in Africa from a global perspective." Abdishakur Ahmed, MA SID'20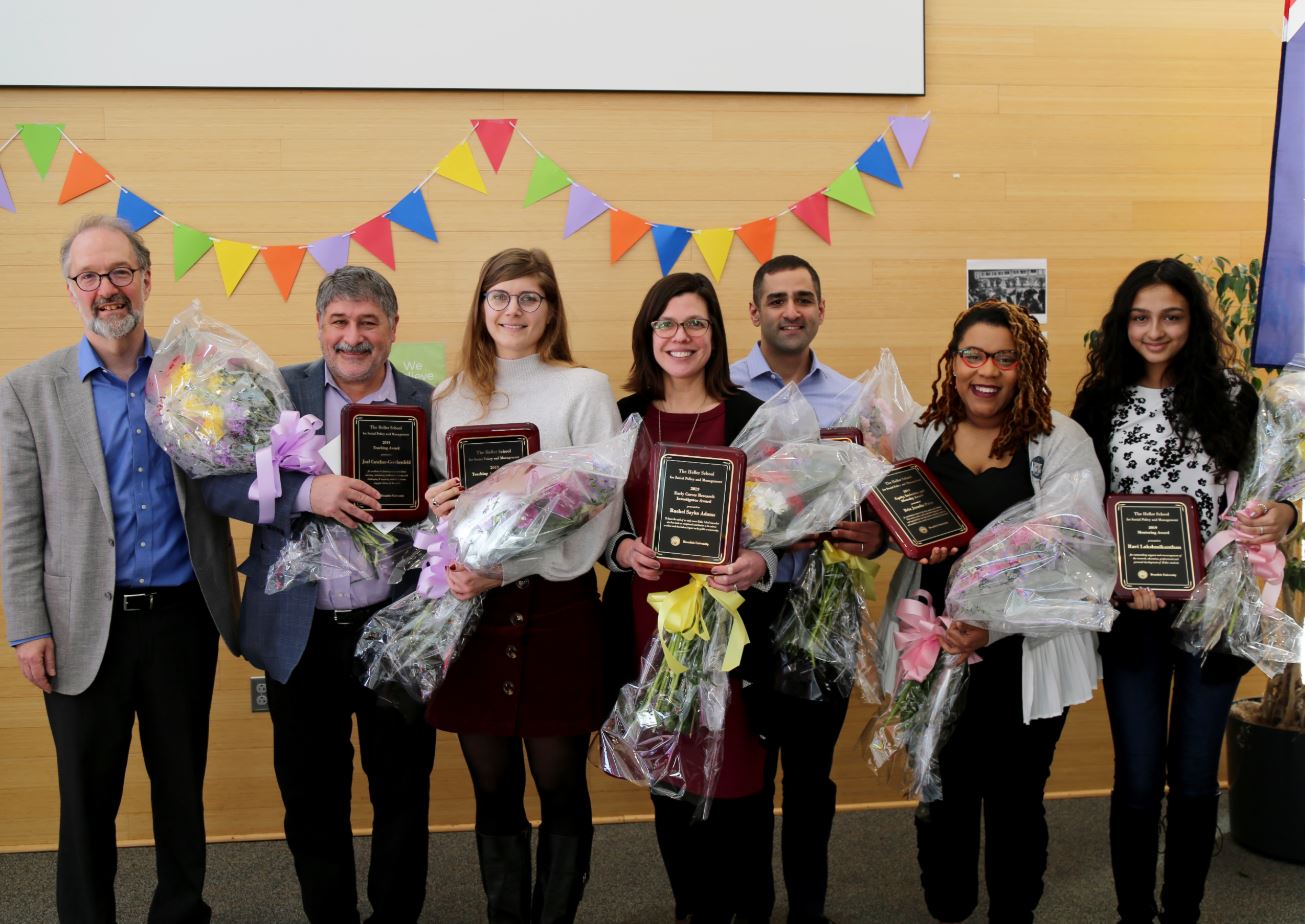 11. "Our community is passionate about local and global social justice, and we have a strong academic purpose." Maria Madison, Associate Dean for Equity, Inclusion, and Diversity
12. "Heller sends grads out with the tools to understand data and models, and also with the skills to understand whether a policy is going to help people or hurt people." Brian Kennedy, MPP'16
13. "I just had a great experience at Heller. The faculty, the students — the community was fantastic." Susan Windham-Bannister, PhD'77
14. "The most important thing I took away from Heller was the way I approach my work. As someone passionate about social change, I bring a much stronger equity lens to every aspect of my work as a result of my time at Heller. I also feel more confident, more organized, and generally more impactful in my work processes." Analissa Iversen, MBA/MPP'16
15. "The professors are very approachable, they're always telling us to come visit them, and they really make themselves available." Dahiana Loaiza, MS GHPM '14/MA SID '21
16. "I'm really, really happy here, with how much I'm learning and seeing everything from other perspectives," she says. "My professors are convinced there's a resolution for everything. A lot of us came from war zones, where people just gave up. They show us different ways to do things and what's possible." Natalia Hermida-Cepeda, MA COEX'19
17. "Through a combination of academic and real-world experiences during my time at Heller, I became more attuned to the role that government can play in addressing social determinants of health and other upstream factors that can improve population health and reduce inequities." Fran Hodgins, MBA/MPP'18
18. "I went into Heller to pursue what I was most passionate about and learned things I knew nothing about before, like organizational theory with Jody Hoffer Gittell." Anne Douglass, PhD'09
19. "Heller helped me to understand the theories behind what I was doing in my work. At Heller, you meet a lot of inspiring people and you learn the way they have done things in their own countries. I now understand the problems in Nigeria, the challenges to young people in America, the struggles around gender identities in India." Qaisar Roonjha, MA SID'19 
20. "I chose to attend Heller to be part of a community of policymakers intent on incorporating social justice into every aspect of their work." Billierae Engelman, MPP'19

Stay tuned for part 2 and part 3, coming up over the next few weeks!