A central concept that I have taken away from my internship is that the mechanics of social justice work are just like they are in any other position. An organization may have an inspiring mission, but achieving these goals may involve a lot of grunt work. My internship at the Volunteer Lawyers Project (VLP) helps low-income people facing eviction get access to legal aid. Through this experience, I have had the opportunity to meet amazing people and hear their stories. However, on a day-to-day basis, I was working with spreadsheets, PowerPoints, and online filing systems. Social justice work can be life changing and extremely powerful, but it can also be quite boring. However, what makes it boring is also extremely important and this is a lesson I have learned quite recently.
Over the past few months, I was trained to complete what VLP calls "outreaches." This is a task on VLP's online filing system called Legal Server where I record what clients VLP has served. This entails documenting the client's personal information (name, address, citizenship status, etc.), what services VLP provided to the client, which attorneys worked with them and how much total time was spent with said client. Initially, I enjoyed completing outreaches because it was fascinating to read all the different stories of who VLP has helped. However, after a while it got quite dull, especially because I was just copying information from an Excel spreadsheet into Legal Server. This puzzled me. Why did the information VLP had in Excel also need to be in Legal Server? What purpose was I actually serving? 
I posed this question to my supervisor, who had a very satisfactory answer. VLP is funded largely by a Legal Services Corporation (LSC) grant, which comes from the federal government. Along with this grant comes strict requirements about what type of clients VLP can serve and what aid we can provide. For example, all of VLP's clients must be legal U.S. citizens or have proof of lawful residency. Even though VLP may wish to serve undocumented people, we are unable to due to LSC requirements. It turns out that making sure that VLP is compliant with LSC requirements is the entire purpose of the outreaches that I was completing. This detailed documentation in a legal filing system ensures that VLP has a legitimate record of the work they have completed, and that it was done so in a manner appropriate to the funding they receive. If this process is done incorrectly, VLP could be at risk of losing their funding.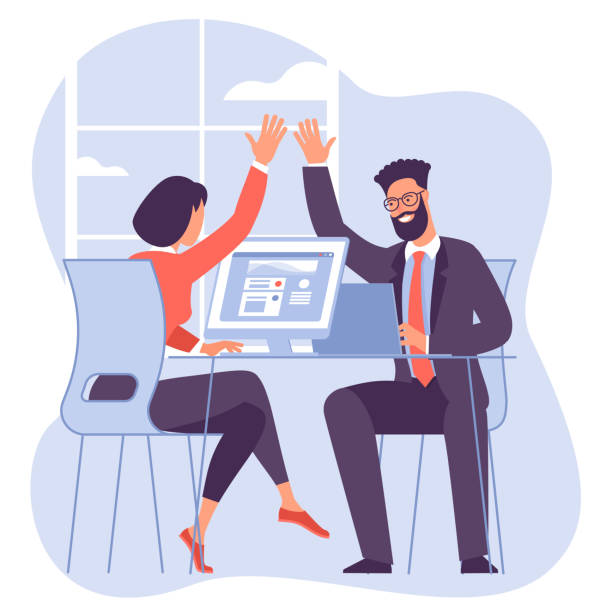 In this instance, I learned a lesson that I wished I knew at the beginning of my internship. When doing social justice work, every little task matters. Even if an assignment seems mundane or pointless, it is likely part of a bigger wheel that keeps your organization rolling. This is advice I would give someone pursuing an internship in legal aid or at any kind of non-profit. Grunt work is often given to interns, but this in no way means you are not doing meaningful work. You are still contributing to the valuable mission that your organization is striving to achieve.